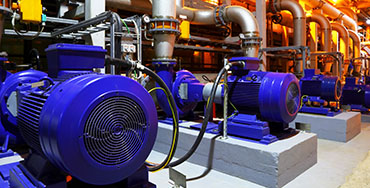 Specialize in supplies and installation of machinery includes industrial fans, pumps, engines, generators, and agricultural equipment.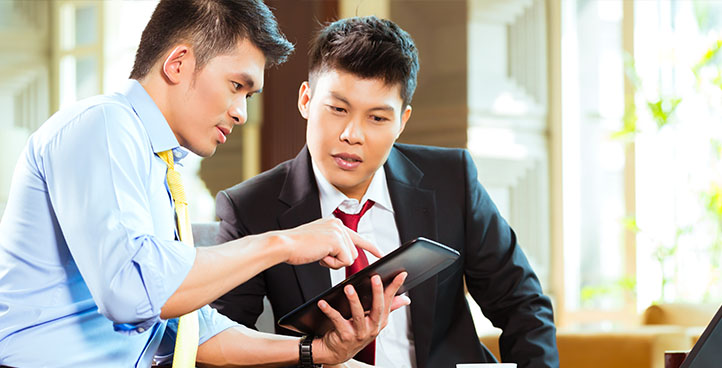 Offer free machinery and equipment consultation  for clients who needs project feasibility analysis before making a purchase.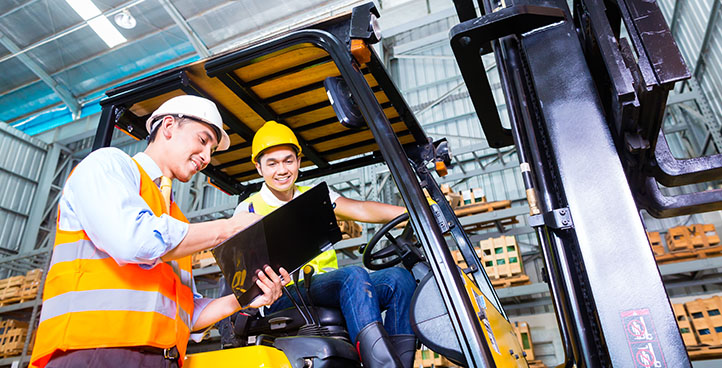 Be it construction, industrial, agricultural and any machinery parts, Sunwins Power committing to support all machinery details.
INDUSTRIAL MACHINERY & EQUIPMENT
Industrial fans, ceiling fans, hvls fans, box fans, super cooler, mist fan, air cooler
Garden tools, fogging machines, power tiller,s and cultivators, pellet mill, shredder
Packaging machines, slush machines, hard & soft ice cream machines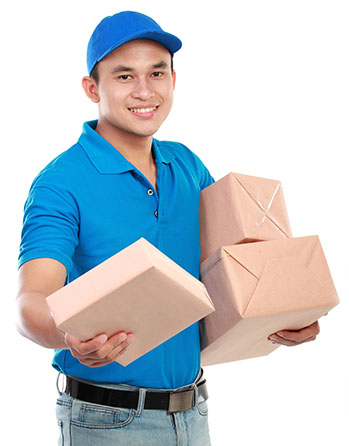 Air pump, vacuum pump, roots blower from Brand Doovac, Fuji, etc.
Construction equipment such as concrete vibrator & cutter, light towel, vibrator motor and pumps.
Nilfisk high pressure cleaner, dry vacuum clearner, sweeper, wet & dry vacuum