INDUSTRIAL MACHINERY & EQUIPMENT MALAYSIA
Sunwins Power provides various machinery equipment supplies to industries of Malaysia. With the first rated manufactured supplies, you can protect the environment and cost-saving.
INDUSTRIAL MACHINERY & EQUIPMENT MALAYSIA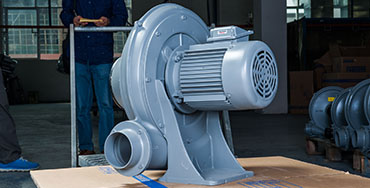 Specialize in supplies and installation of machinery includes industrial fans, pumps, engines, generators, and agricultural equipment.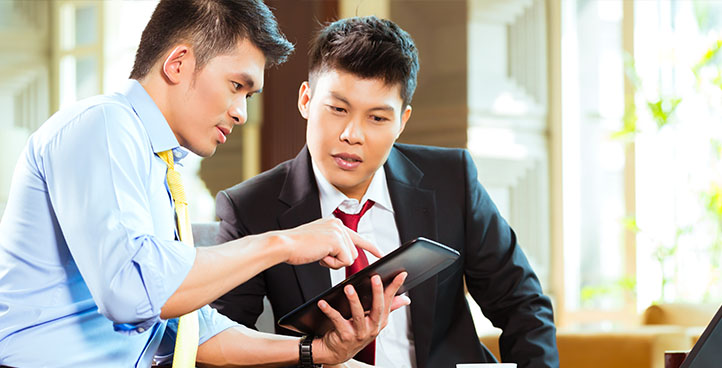 Offer free machinery and equipment consultation  for clients who needs project feasibility analysis before making a purchase.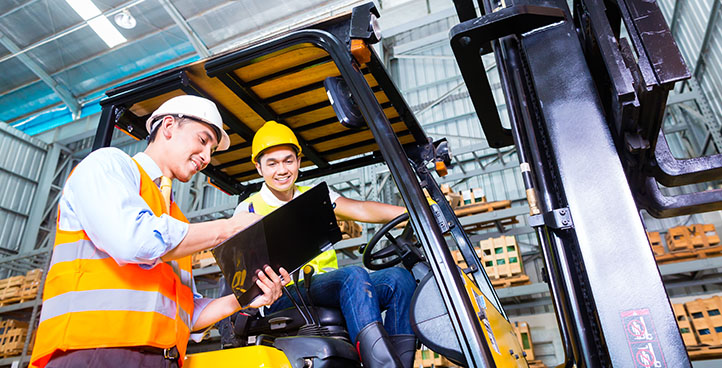 Be it construction, industrial, agricultural and any machinery parts, Sunwins Power committing to support all machinery details.
INDUSTRIAL MACHINERY & EQUIPMENT
Industrial fans, ceiling fans, hvls fans, box fans, super cooler, mist fan, air cooler
Construction equipment such as concrete vibrator & cutter, light towel, vibrator motor and pumps.
Garden tools, fogging machines, power tillers and cultivators, pellet mill, shredder
BEST AGRICULTURAL MACHINERY & EQUIPMENT
Sunwins Power went above and beyond to provide fantastic agricultural, farming machinery, and garden equipment tools user experience. Perfectly crafted to suit your industrial supplies in Malaysia.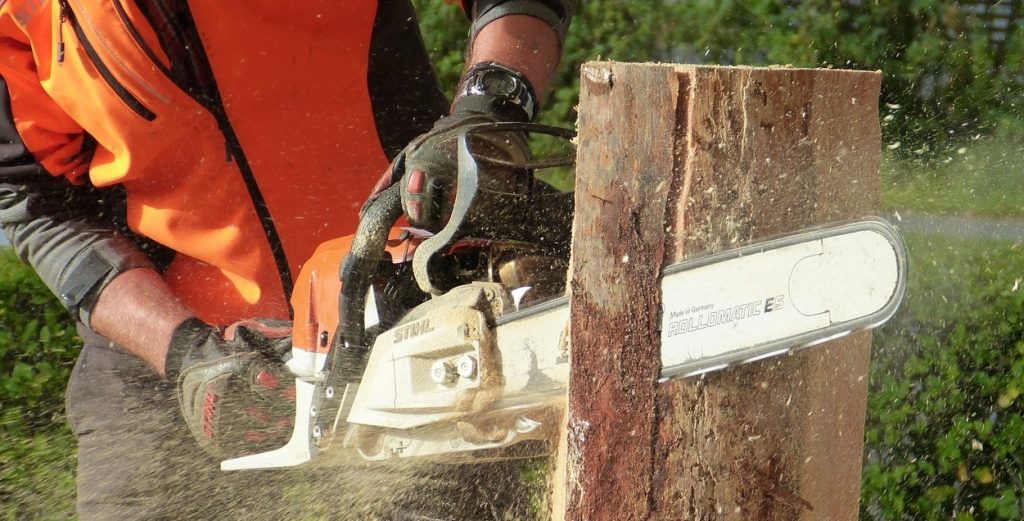 Brush cutter, chain saw, portable chop saw, mist duster, power sprayer, plunger pump, soil augers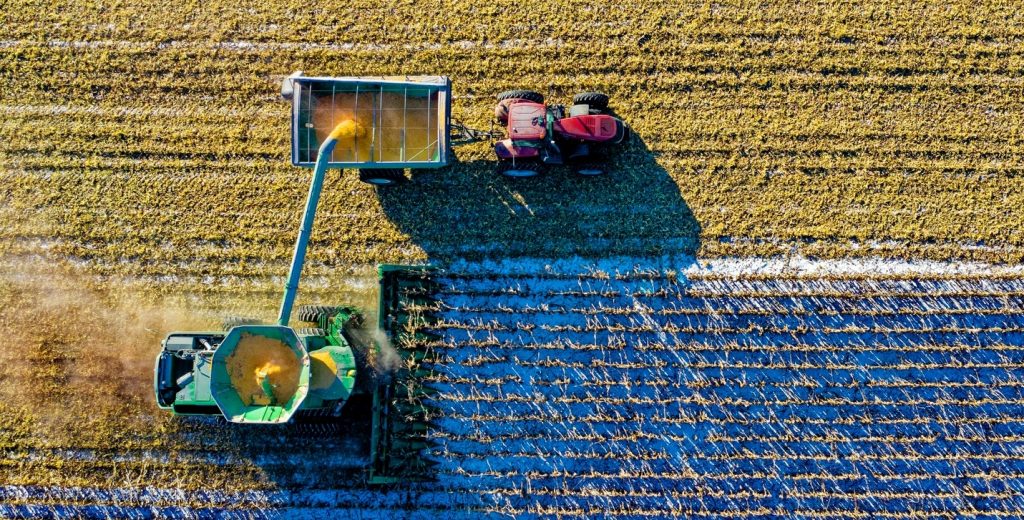 Garden shredder, hawk shredder, pellet machine, pallet mill, wood chipper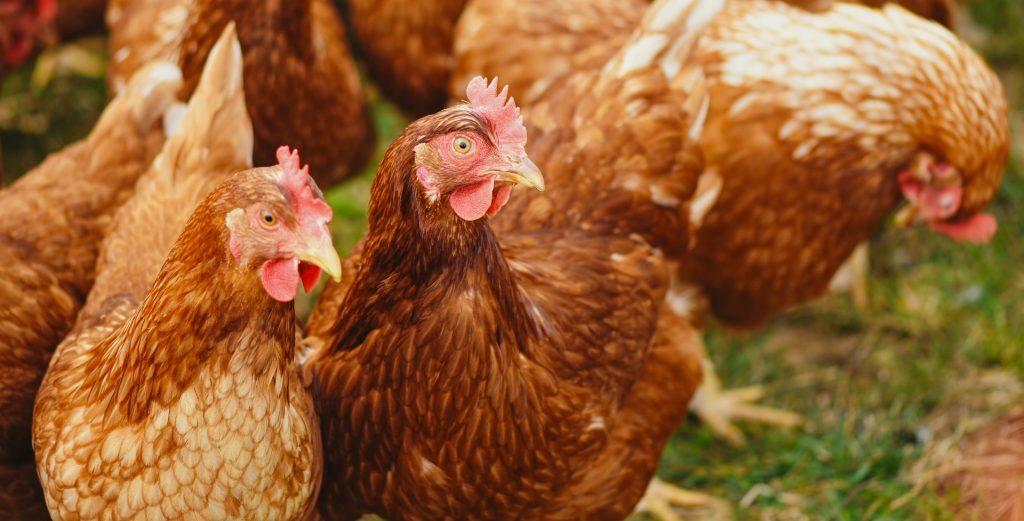 Automatic egg incubator, 200 – 1780 eggs hatchery machine. Digital temperature & LED control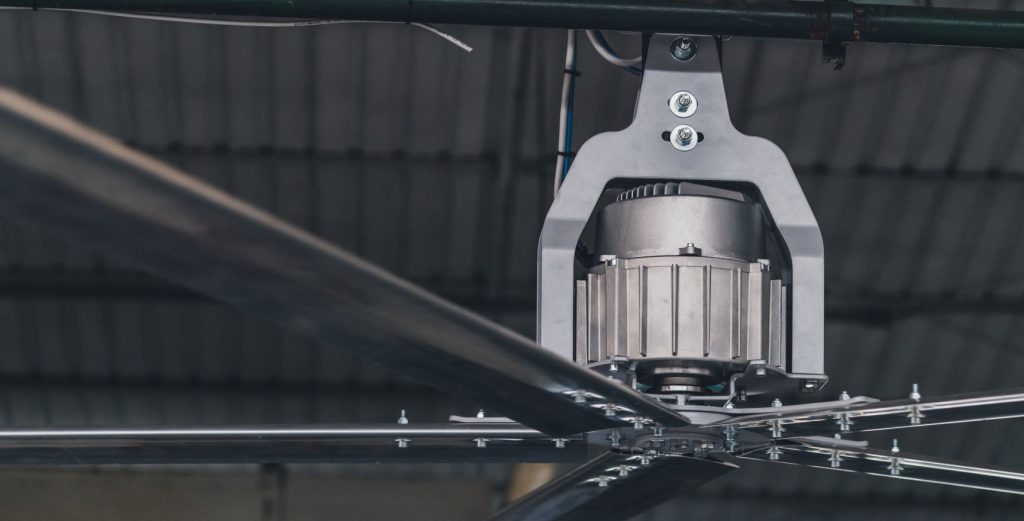 Industrial fan, big ceiling fan, giant fan, ventilation fan best fit for factory and warehouse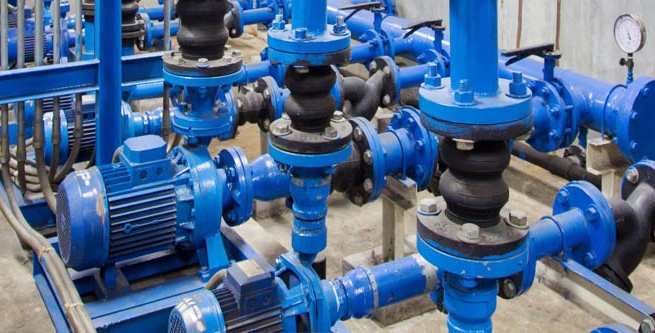 Sovereign centrifugal pump, split casing pump, lobe pump, submersible pump, diaphragm pump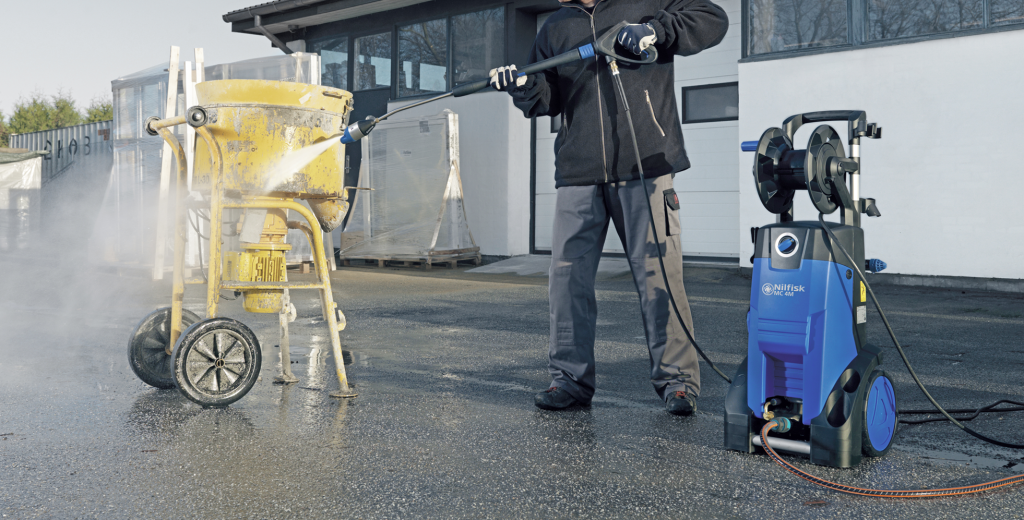 Densin/ Nilfisk cleaners, vacuum cleaner, scrubber dryer, floor sweeper, janitorial supplies
BEST CONSTRUCTION EQUIPMENT
Sunwins Power provide quality construction equipment and heavy duty industrial tools to suit your industrial supplies in Malaysia. Hydraulic rebar cutter, bar bender, concrete poker vibrator, power pump, light tower, road measurement and blue discharge hose.