10 &10A , Jalan 5/32A,
Taman Mawar, 47190
Puchong, Selangor ,
Malaysia.
Tel:  +603-8082 0083
Fax: +603-8076 2528
Mobile: +6012 228 6638
Email: sales@sunwins.com.my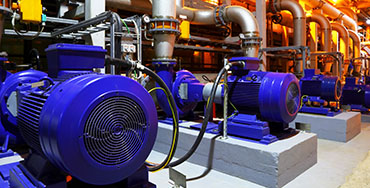 A pump is a device that moves fluids or slurries. Pumps can be classified into direct lift, displacement and gravity pumps.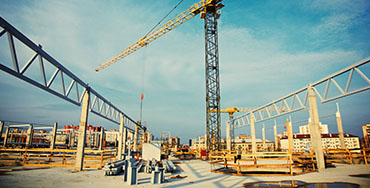 Our well known products are the Vibrator Poker, Submersible Pump, Vibrator Motor, Concrete Cutter, Compactor and etc.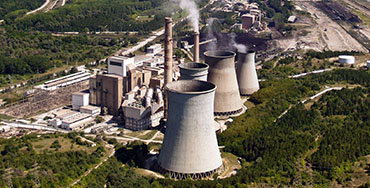 An engine generator is the combination of an electrical generator and an engine (prime mover).