ABOUT SUNWINS POWER
Sunwins Power (M) Sdn Bhd is a well-established machinery distributor and equipment installer. We specialize in Agriculture machinery, Food & Beverages Machines, Offshore, Marine & Shipyard machines, Quarry machinery, Construction machinery and Factory machines. Besides, we also supplies machines and equipment to hospitality industry and sport industry. Our team is made up of professional personnel to help you achieve your industrial needs. 
With our professional technical know-how in the field of machinery supply, we can handle any line of production machinery. Be it construction, industrial, agricultural and any other machinery units.
Sunwins will maintains a strong marketing network and after-sales-service in whole country of Malaysia .This is based on our strong sales and support teams which are all integrated to ensure that prompt delivery and technical back-ups are provided extends well beyond the point of sale to customers in the categories of End-Users, Dealers, System Integrators and OEMs. In addition, we are also providing assistance to our customers in choosing the best and most suitable machinery and equipment for their applications. To be able to achieve this objective requires our sales & support teams to be equipped with the application knowledge, practical experiences, in-depth product knowledge and technical expertise.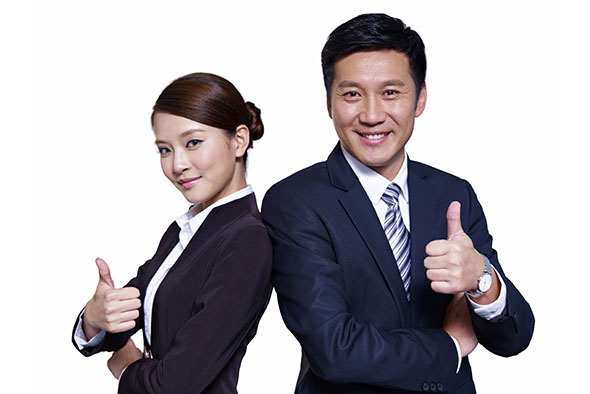 Tagging along with our strategic planning, we will continue to build on our reputation as an aspiring supplier and distributor in the industry to serve our existing and future customers and maintain a competitive edge through product development based on Malaysia market demands and strategic alliances.
PHILOSOPHY
Sunwins Power strives to provide best machinery, equipment supplies and services to realize common interest, on the basis of best technologies. This is important for us to achieve a global leading company and creating values for customers.
VALUES
'Customer value', 'Reliability base' and 'Technology-oriented management' are Sunwins principles. Sunwins believes that the trust of customers are most important virtue in its business. 
WHAT WE SHARE?
Technical Ideas & Solutions
WHAT WE SELL?
Technical Idea + Technical Knowledge