Description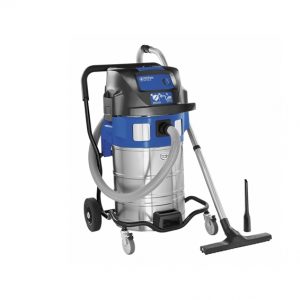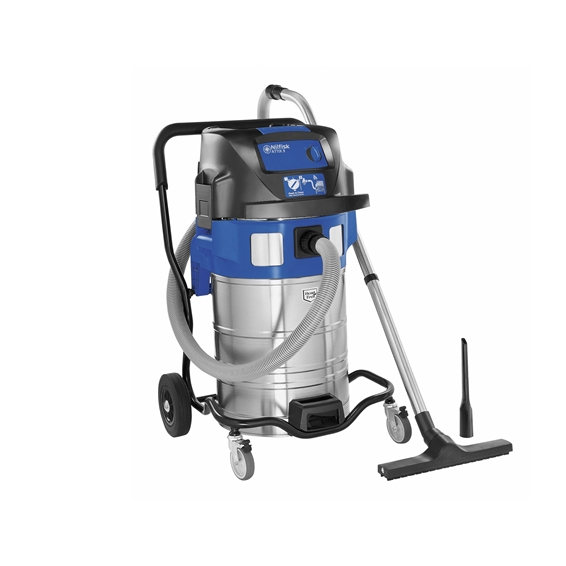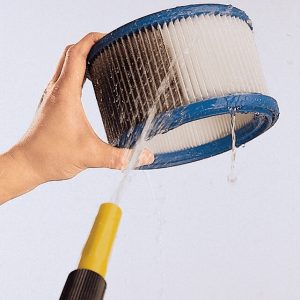 Features & Benefits:
 The big capacity of 70 liter and stainless steel container keeps emptying to a minimum and ensures longer working time. High suction power and low sound enables ATTIX 961 to be used in a wide varity of conditions.
In your daily work the vacuum cleaner must be one that you can rely on. The essential requirement is a unit that will go on cleaning powerful and quickly, day-in and day-out. The ATTIX 961-01 is more than up to the task, for both spills and maintenance cleaning – even in the toughest conditions. Thanks to the 38 mm standard equipment the ATTIX 961-01 is a "Plug & Play" ready to use machine.
Dual-motor industrial performance
High quality stainless steel container with tilt and lift-off option
Washable PET fleece filter with minimum 99.9% filtration efficiency
MultiFit accessory system for the ultimate in task flexibility
Accessory storage and tool deposit